GRANDVIEW COUNTRY PARK/FAIRGROUNDS & COMMUNITY CENTER 
CLOSED DUE TO COVID-19 RESTRICTIONS
812 WALLACE WAY – (509) 882-9219
NO RHYME OR REASON COUNTRY FLEA MARKETS (TBA)
THE GRANDVIEW POOL IS CLOSED FOR THE 2020 SEASON.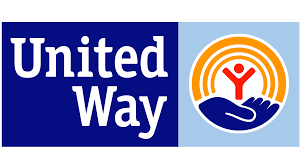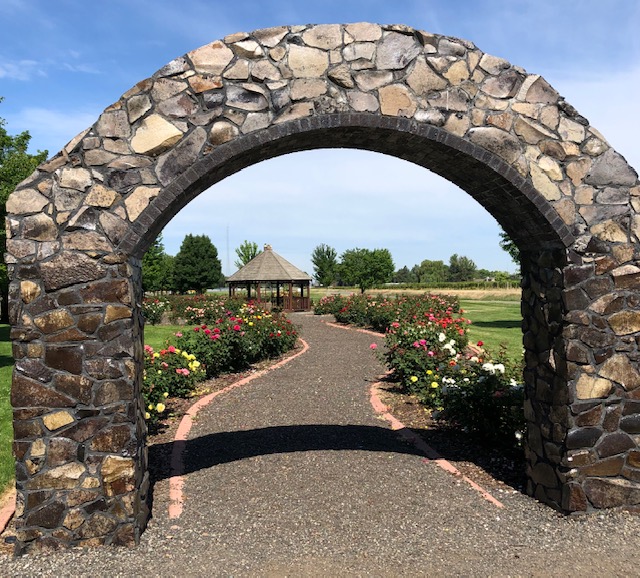 GRANDVIEW'S ROSE GARDEN IS LOCATED ON THE EAST ENTRANCE OF TOWN
Links and Information About:
Senior Meal Program-People For People
Community Center Rental Packet
PLEASE CHECK PARK AVAILABILITY (882-9219) BEFORE SUBMITTING PARK PERMIT FORM
Grandview Comprehensive Parks Plan

Disc Golf Information
Dykstra Park is the home of a 18-hole regulation disc golf course.  This park is located on South Euclid Street and also includes a 1.25 mile walking path, Rotary picnic shelter and playground equipment.  Discs are available for check-out by calling the Parks & Recreation Department at 882-9219.
Non-discrimination in Athletics Policy
Staff Contact Information:
Senior Programming 509-882-9230
Grandview Museum: 509-882-0865, message line: 882-9219.
Public Swimming Pool: 509-882-3162 (June-August)