812 Wallace Way - (509) 882-9219
Country Park Events Center/Fairgrounds & Community Center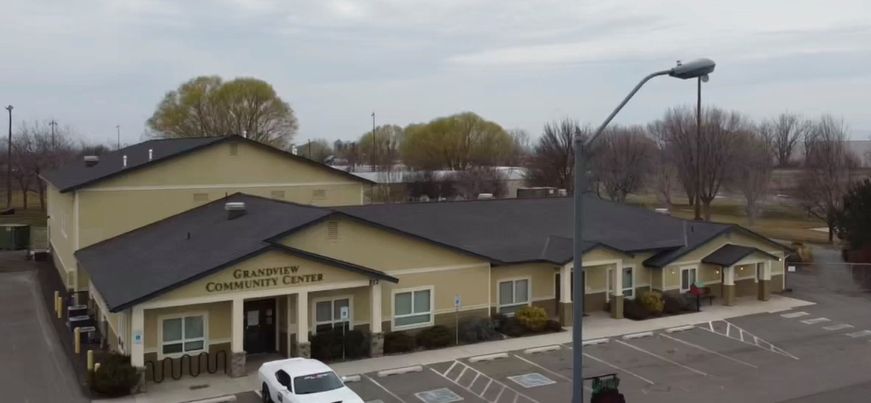 Home of the Norm Childress Amphitheater, Yakima Valley Fair & Rodeo and the No Rhyme or Reason Country Flea Markets. Next Flea Market: October 6 & 7, 2023!
Easter Egg Hunt: Saturday, March 30, 2024
Grandview Pool Hours:
Open Swim 1-4 p.m. Daily
Family Swim 6-8 p.m. Daily
POOL IS CLOSED FOR THE SEASON.
Pool closures due to Swim Meets, low census or poor air quality will be posted.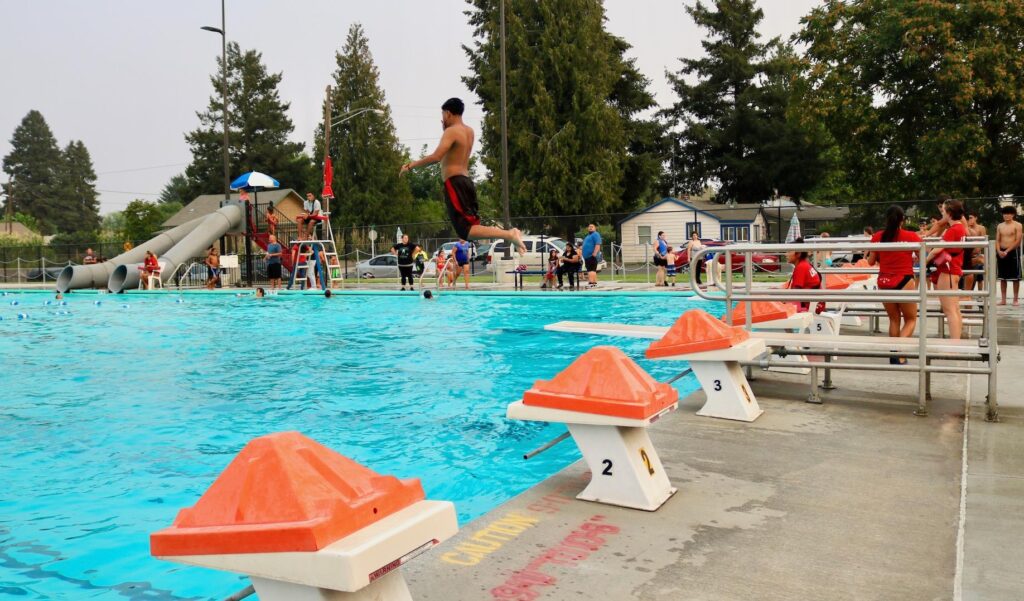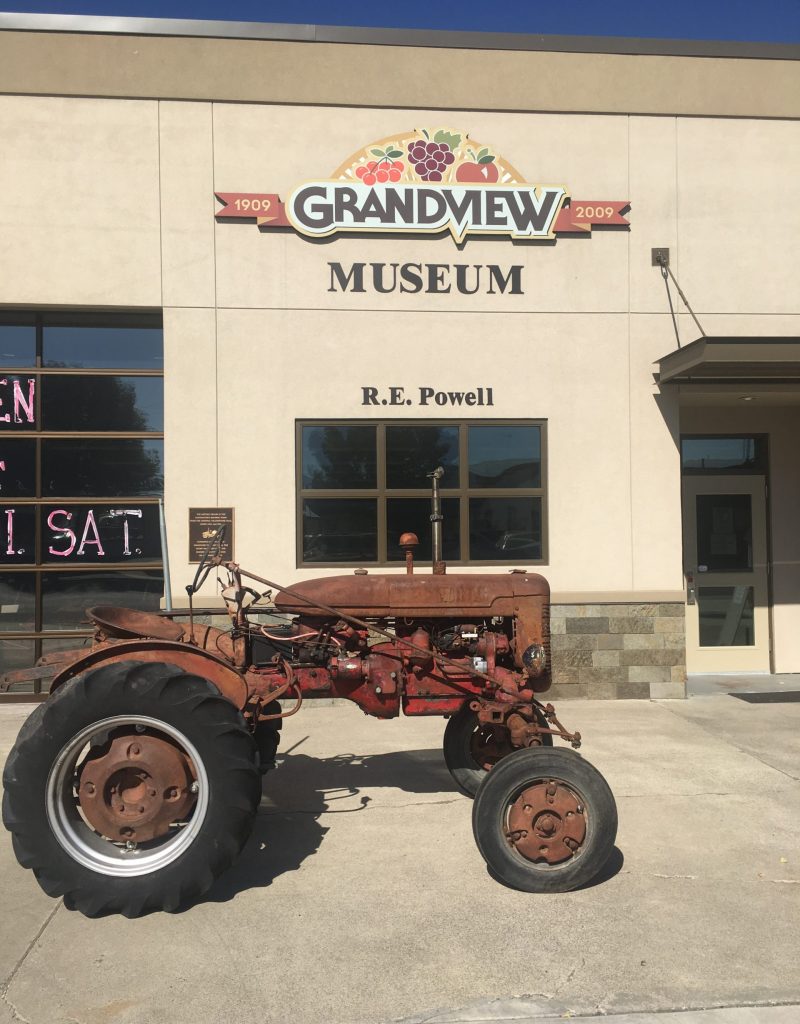 The Grandview Museum facility is located at 115 W. Wine Country Road. The hours of operation are:  Thursday – Saturday from 2-4 p.m. Volunteer opportunities are also available on Mondays.
Dykstra Park is the home of a 18-hole regulation disc golf course.  This park is located on South Euclid Road & W 5th Street and also includes a 1.25 mile walking path, Rotary picnic shelter and playground equipment.  Discs are available for check-out by calling the Parks & Recreation Department at 882-9219.