812 Wallace Way - (509) 882-9219
Country Park Events Center/Fairgrounds & Community Center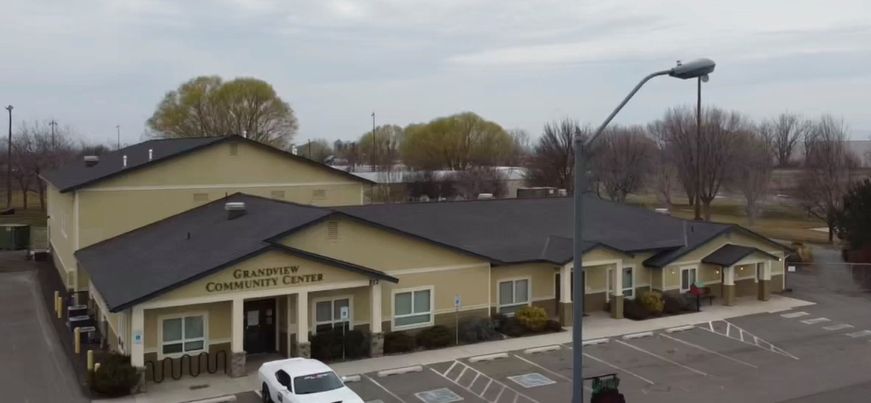 Home of the Norm Childress Amphitheater, Yakima Valley Fair & Rodeo and the No Rhyme or Reason Country Flea Markets. Next Flea Market: April 21 & 22, 2023!
Easter Egg Hunt: Saturday, April 8
Grandview Pool Hours:
Open Swim 1-4 p.m. Daily
Family Swim 6-8 p.m. Daily
THE POOL IS CLOSED FOR THE SEASON!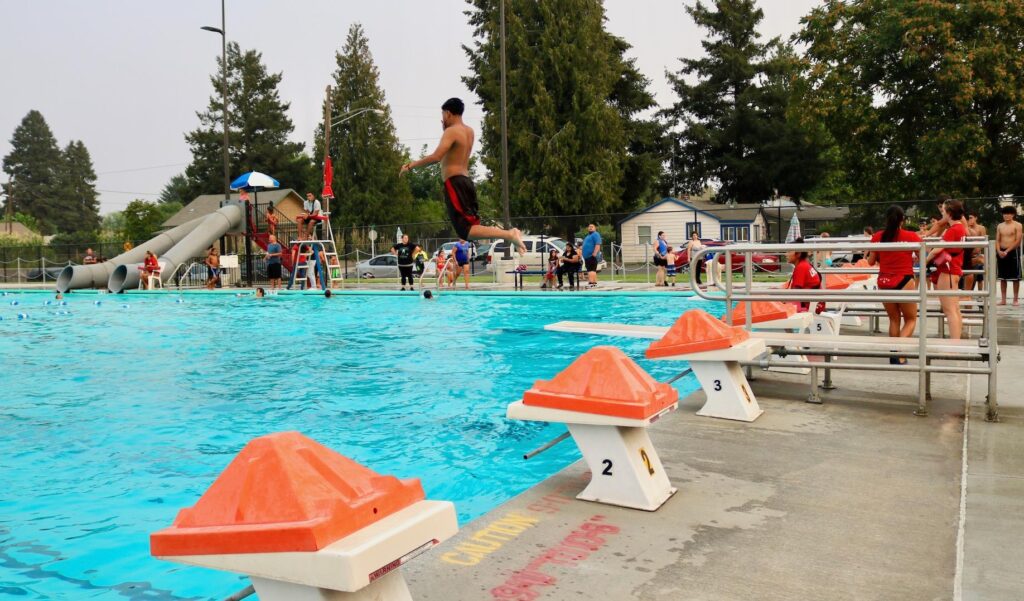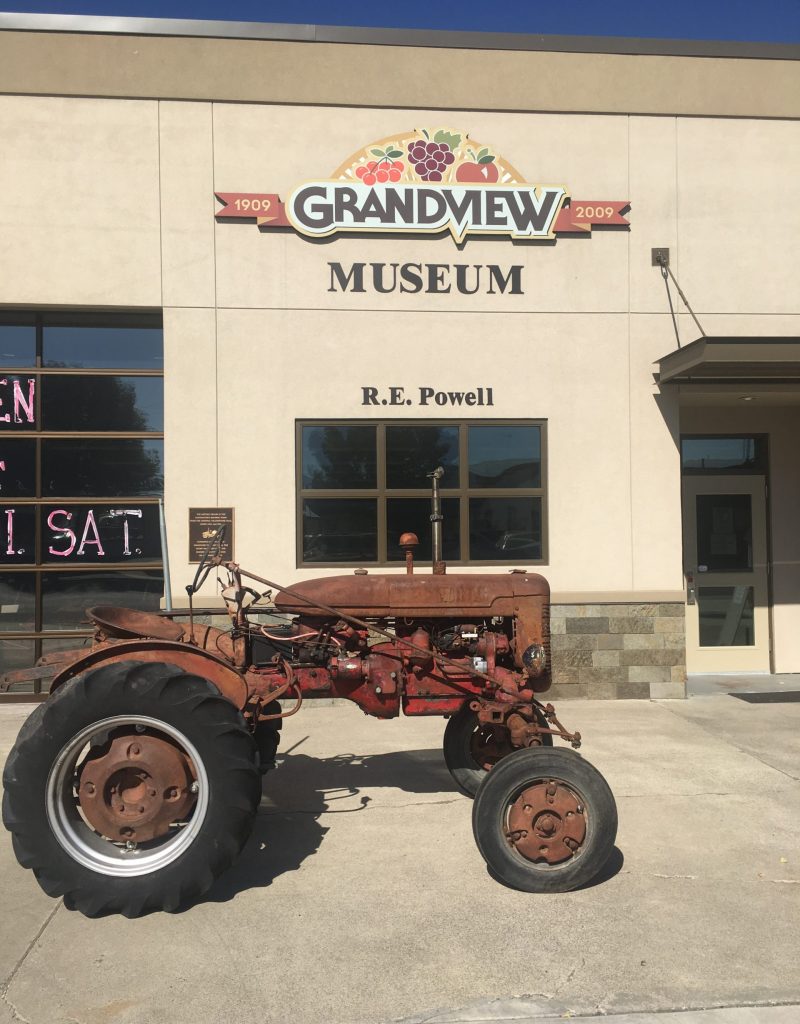 The Grandview Museum facility is located at 115 W. Wine Country Road. The hours of operation are:  Thursday – Saturday from 2-4 p.m. Volunteer opportunities are also available on Mondays.
Dykstra Park is the home of a 18-hole regulation disc golf course.  This park is located on South Euclid Road & W 5th Street and also includes a 1.25 mile walking path, Rotary picnic shelter and playground equipment.  Discs are available for check-out by calling the Parks & Recreation Department at 882-9219.